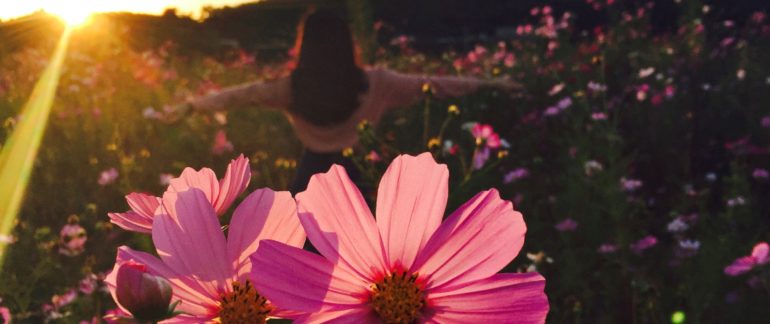 ON SAINTS AND SOULS / Fr.Martin Chittadiyil V.C.
Mattie Stepanek died in his mother's arms just a few weeks short of his 14th birthday. He was having a muscular condition, dysautonomic mytochondrial myopathy, which claimed his life. But in the months and years leading up to that inevitable passing, Mattie took every opportunity to encourage others and to share God's love with others. "I choose," Mattie said, "to live until death, not spend the time dying until death occurs."
In the years leading up to his death, Mattie touched the hearts of millions, becoming a frequent guest on television shows. He achieved the widest reach through five best-selling books of poetry he called his Heartsongs and through his collection of Peace Essays. The books became New York Times bestsellers and eventually sold more than two million copies.
With the purity of heart that only a child can possess, and the indomitable spirit of one who has survived more physical suffering than most adults will ever know, Mattie earned in his lifetime, the most notable honour may be yet to come. Efforts are underway to investigate the child's personal holiness, to determine whether he is a candidate for sainthood. The Mattie J.T. Stepanek Guild was officially launched with the objective of investigating Mattie's life and virtues for the possible cause of canonization.
In his poem Heavenly Greeting, Mattie reflected on the day when he would meet God face to face,and looked forward to God's welcoming embrace. "Dear God,/ For a long time,/ I have wondered about/ How You will meet me/ When I die and come to/ Live with You in Heaven./ I know You reach out/ Your hand to welcome/ Your people into Your home,/ But I never knew if You/ Reached out Your right hand,/ Or if You/ Reached out Your left hand./ But now I don't have to/ Wonder about that anymore./ I asked my mommy and/ She told me that You/ Reach out both of Your hands,/ And welcome us with/ A great big giant hug./ Wow!/ I can't wait for my hug, God./ Thank you,/ And Amen."
In our Christian faith we celebrate November 1st as All Saint's Day and pay special tribute to all saints for their intercession, inspiration, and imitation of Christ. Saint Josemaria Escriva writes, "Let us turn to the example of the saints. They were people like us, flesh and bone, with failings and weaknesses, who managed to conquer and master themselves for the love of God. Let us consider their lives and, like bees who distill precious nectar from each flower, we shall learn from their struggles"
November 2nd is All Soul's Day, dedicated to praying for the dead souls. "Brothers and sisters, we do not want you to be uninformed about those who sleep in death, so that you do not grieve like the rest of mankind, who have no hope. For we believe that Jesus died and rose again, and so we believe that God will bring with Jesus who have fallen asleep in him" (1 Thessalonian 4: 13-14). May the souls of the faithful departed, through the mercy of God rest in peace, Amen.